CIM 2050 Goals and Objectives
Through providing transportation options and an effective transportation system, Communities in Motion 2050 will support growth management, affordability, economic vitality, outdoor lifestyle, environmental health, and choices in where people live.
Goal areas and corresponding objectives for Communities in Motion 2050 were built from goals established for Communities in Motion 2040 2.0 and informed by public input. Each objective has specific, quantifiable performance measures and targets.
These goals informed the project prioritization process, to ensure funding is directed toward projects that help "move the needle" toward meeting regional targets. In addition, implementation policies will further guide efforts toward meeting CIM 2050 goals.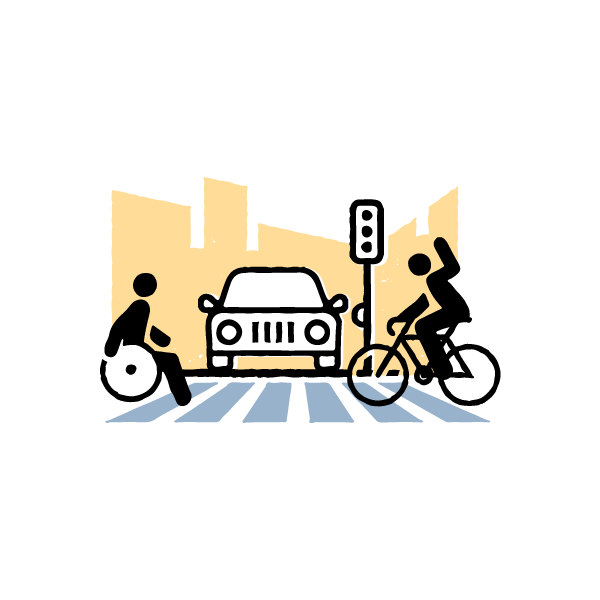 Provide a safe transportation system for all users.
Proactively assess risks and safeguard the security of all transportation users and infrastructure.
Support a resilient transportation system by anticipating societal, climatic, and other changes; maintaining plans for response and recovery; and adapting to changes as they arise.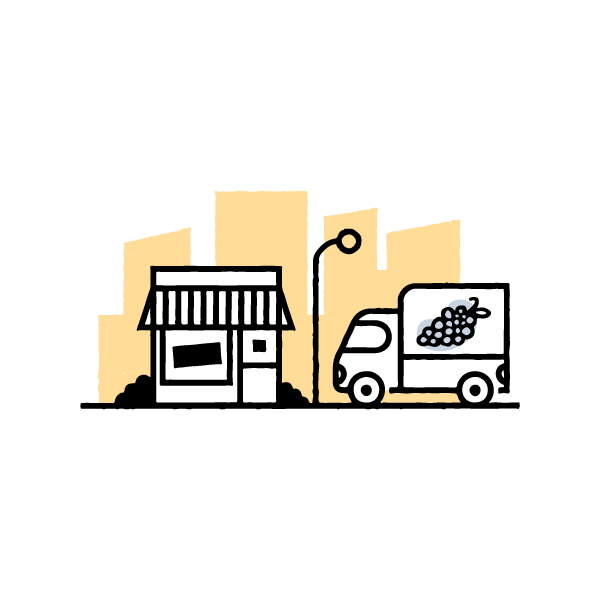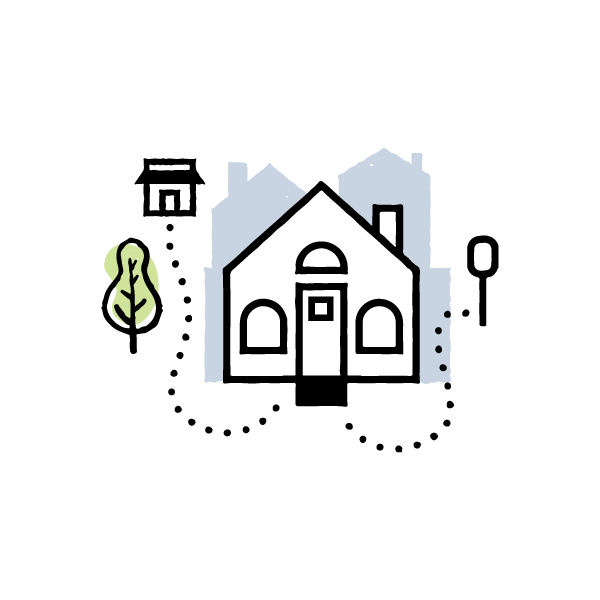 Develop a regional transportation system that provides access

and

mobility for all users via safe, efficient, and convenient transportation options.
Develop a transportation system with high connectivity that preserves capacity of the regional system and encourages walk and bike trips.
Manage and reduce congestion with cost-effective solutions to improve efficiency of the transportation system.